Home Decor Which You Should Buy 
Nowadays, everyone wants to give their home a high-end as well as elegant look. People mostly aim to make their home a sweet spot, where they can give themselves and their loved ones some quality time. But it can happen only when they add unique items to their home.
Check It Out: LUXURY GIFT IDEAS FOR THE MOST IMPORTANT PEOPLE.
People mostly add items that give their homes some positive vibes. Moreover, they choose items that give their home a more modern and luxurious look. Also, adding items creates a great impression on your friends, relatives, and colleagues.
Home Decor Items
Here are some items which you should buy for building your place a sweet spot for yourself and for your loved ones.
Antique Gold Lean Photo Frame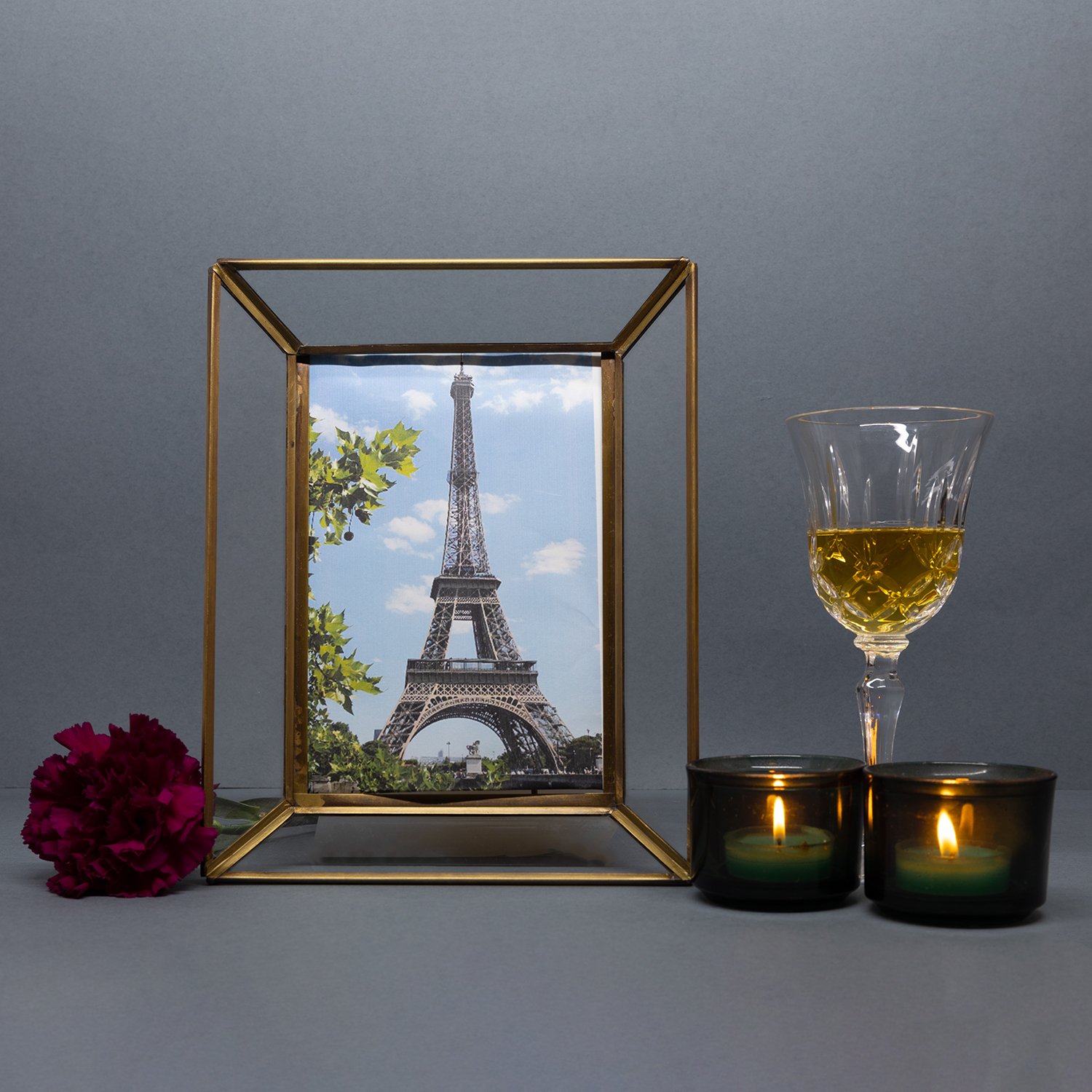 Power Gold Planter with Riser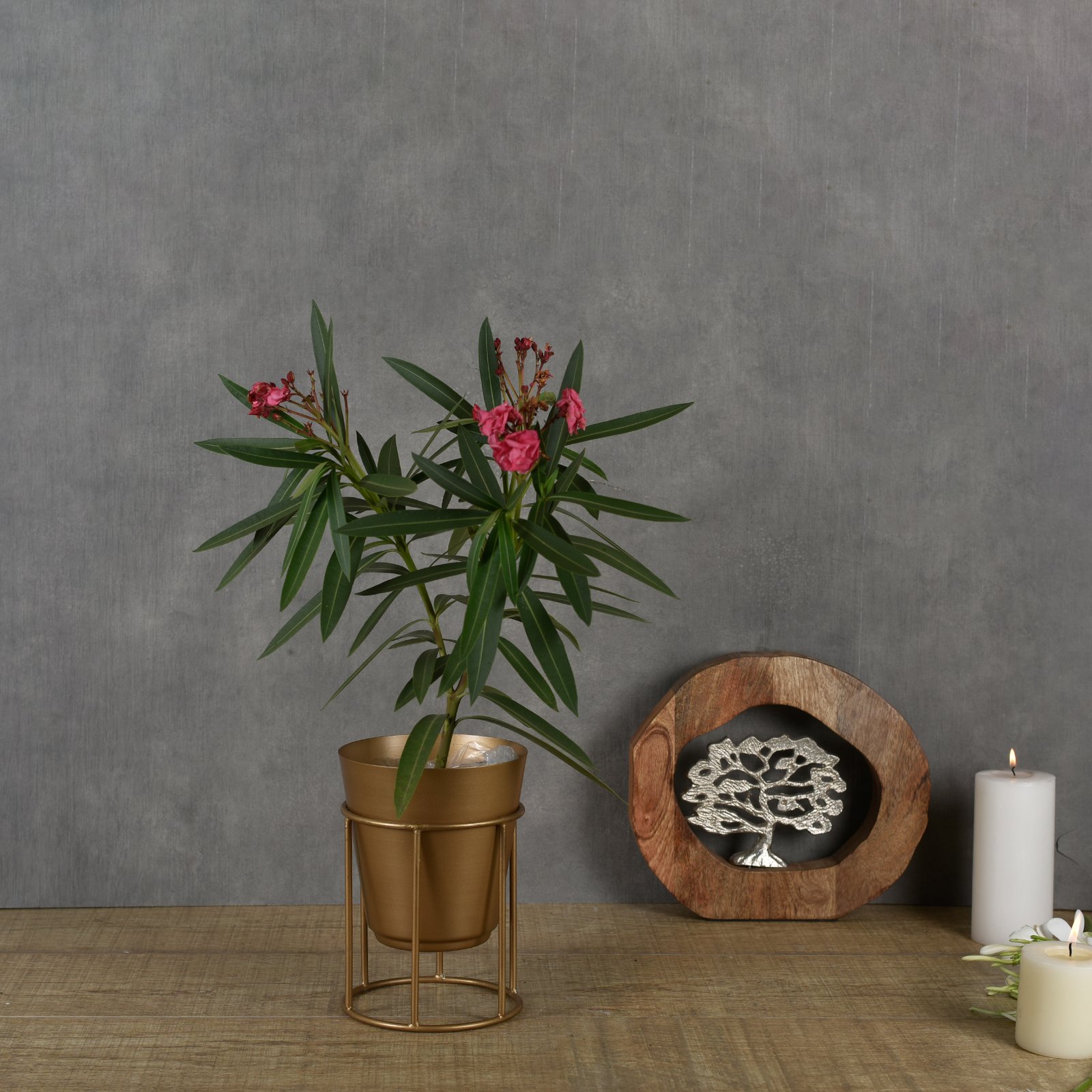 Off-White Roses Flower Bunch
Laser Cut Red Satin Finish Wooden Box
Pineapple Decorative Mukhwas Supari Set- Copper Finish
You can check more Home Decor items on our website.