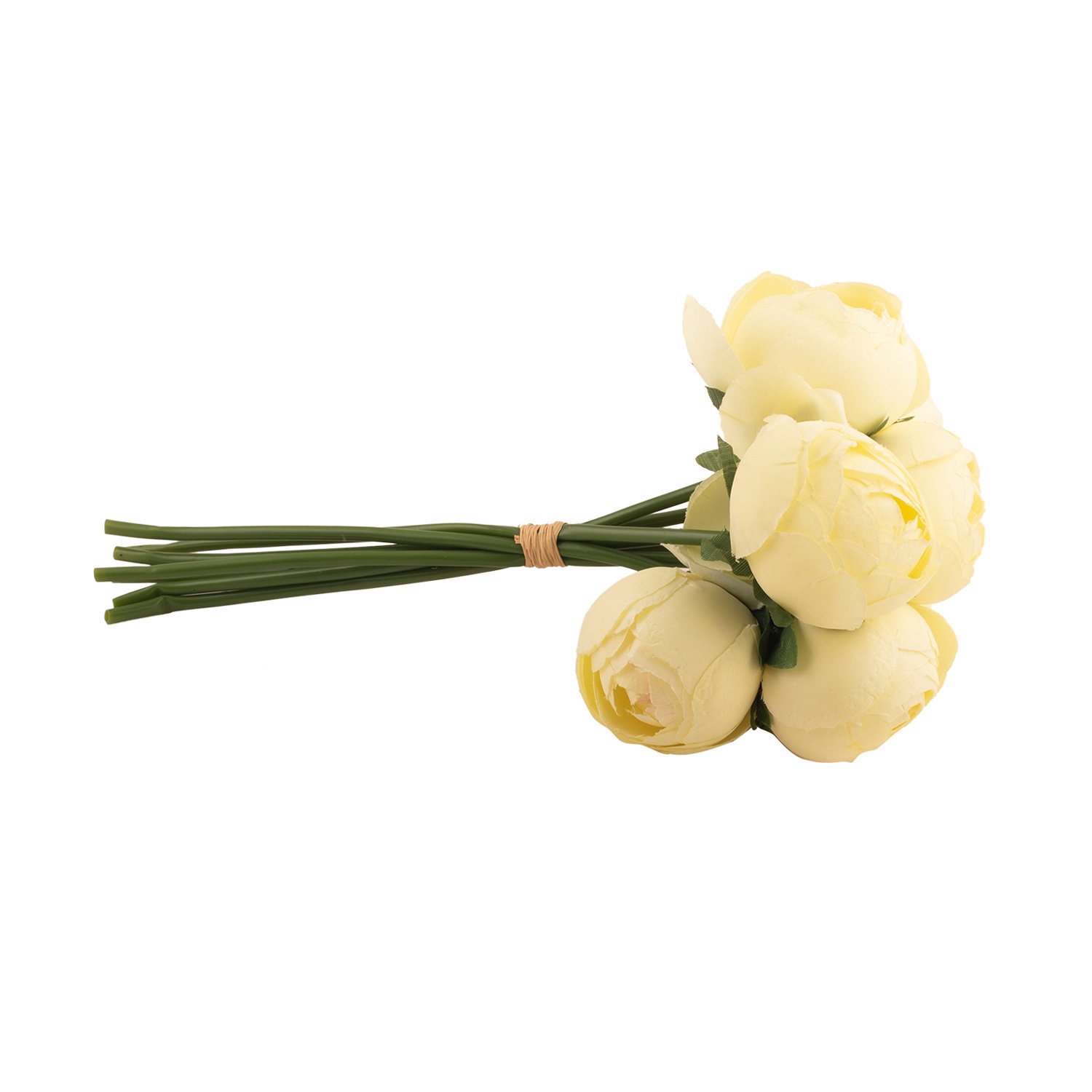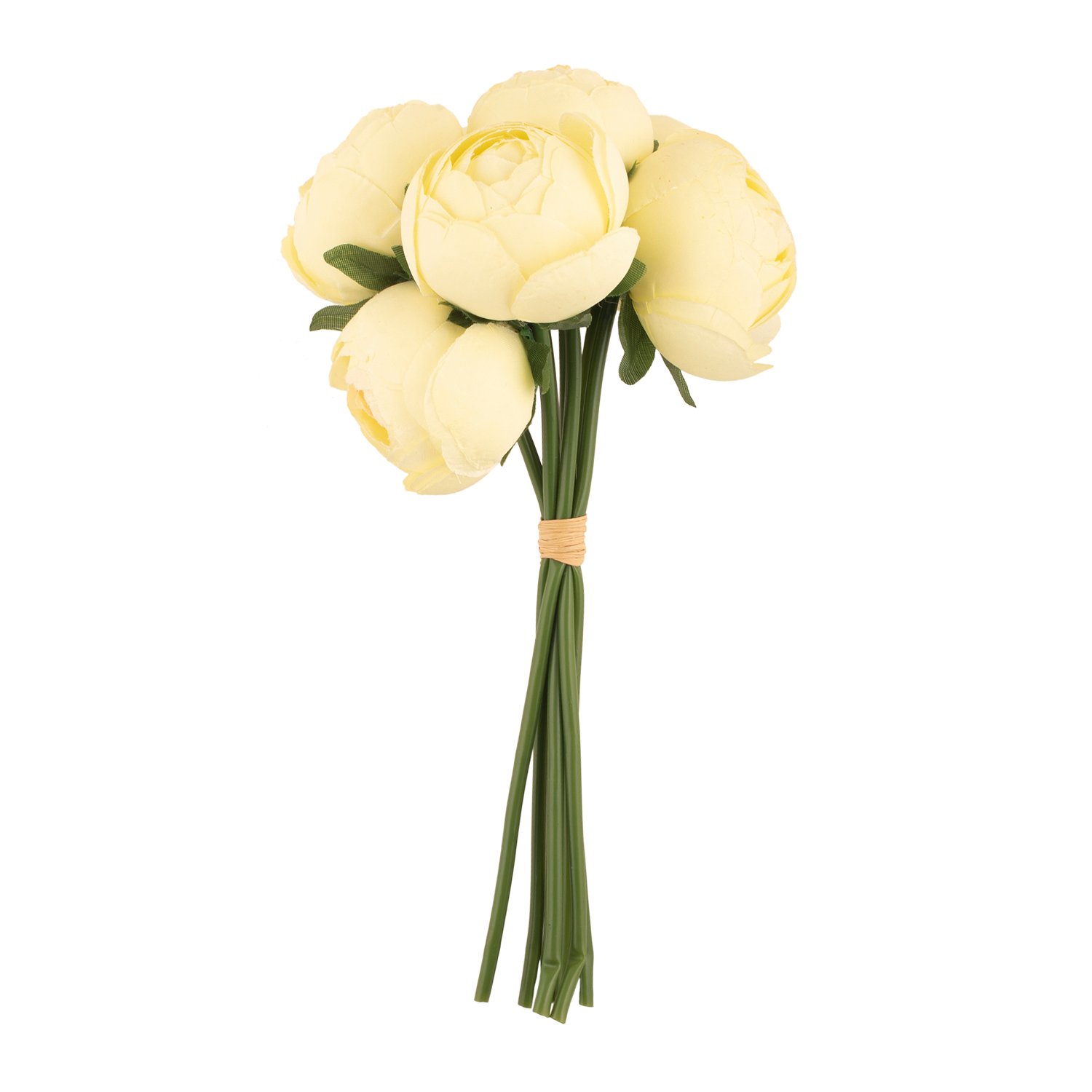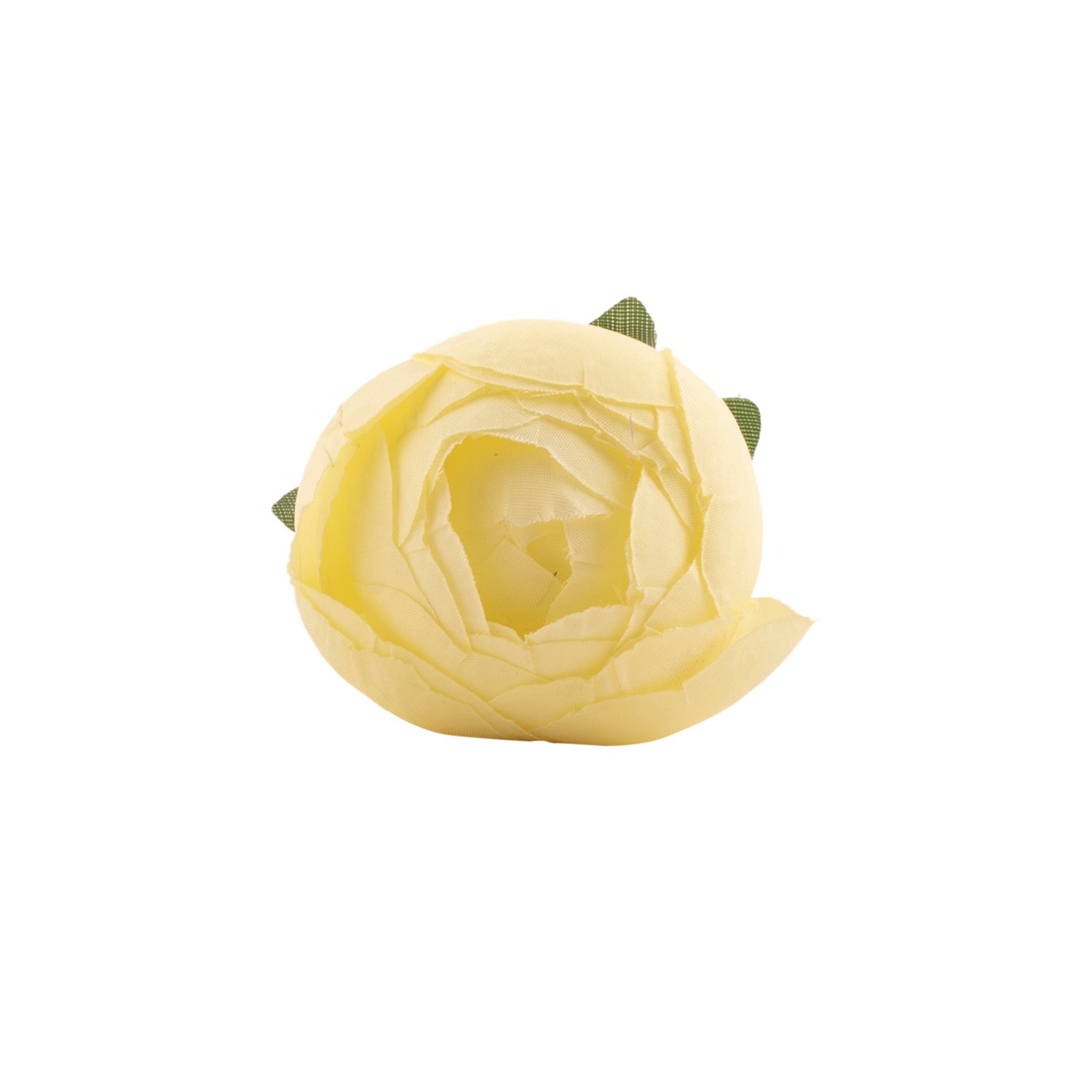 Lemon Peonies
₹375 incl. Tax
Colourful peony roses are capable of adding vibrance to your Gift Packagings, Decorations & Household.
The Bright colours of the flowers make them a suitable fit for being paired along with artificial leaves, vines, and stems to form a floral Bunches & Arrangements for Your Gift Packagings & Hampers.
Also can be used in various Ways in Weddings,Backdrops , photoshoots and table set ups.
Size – 7.62 cms/3 inches
Product Includes – 1 Peony Bunch – 7 Flowers
5 in stock (can be backordered)