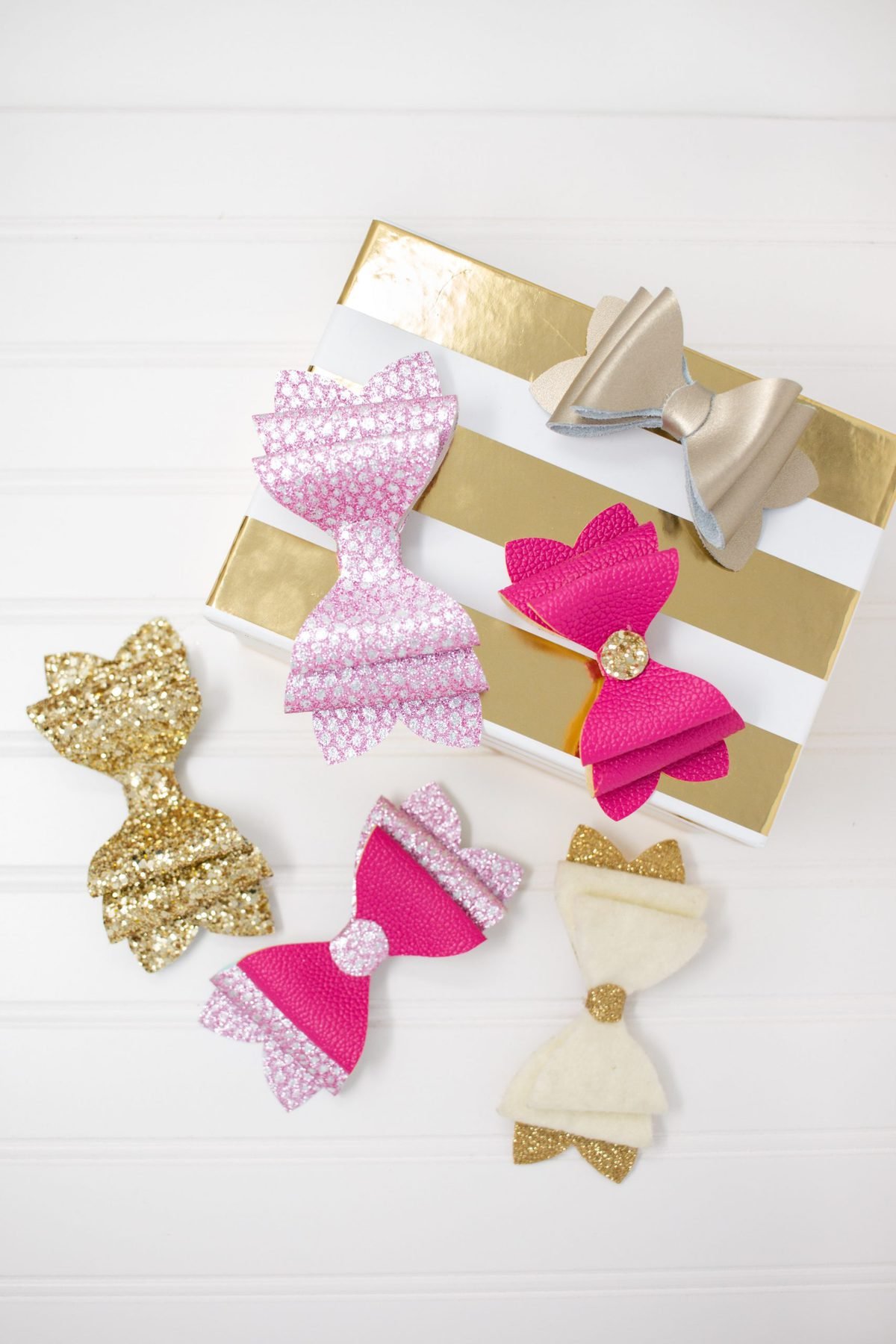 About Course
BOW MAKING COURSE
Course Includes
1.Basic Bow
2.Burlap Bow
3.Pinwheel bow
4.Gift bow
5.Dior bow
6.Origami bow
7.Loopy bow
8.Uses of bows
9.Placements of bows
10.Different types of material used
11.Templates & Handouts
12.Material sources & details
REGISTRATION PROCESS
1.After deciding upon the course ,Please Register for the Course on our Website.
2.Once the Payment Has been Received at our End(you shall receive the confirmation on your email regarding the same).
3.Once the Registration has been done ,you shall be able to view all the tutorials on the Website under the given course.
4.Once the Registration is done you can Start the Course as per Your time and convenience.
5.During the Course there shall also be Assignments and Handouts Given to make your understanding Better of the Packaging Techniques.
PROCEDURE OF THE COURSE
1.The Video tutorials shall be shared with the participants as soon as we receive the payment from the Participant.
2.The Tutorials are self Explanatory and Tailor made by us ,Not downloaded or copied from anywhere from the Internet.
3.The Tutorials are Explained Step-By- Step so that the technique is understood properly.
4.At The End of the course we shall have Interactive Sessions To create all the necessary Doubts!
5.We have provided the Templates and Handouts for the Course.
6.The E – Certificate shall also be sent across on the Completion of the Course.
Show More
What Will You Learn?
Basic of Gift Wrapping

Enhancing Skills
Course Content
Burlap Bow
Pin – Wheel Bow
Gift Bow
Dior Bow
Origami Bow
Loopy Bow
Uses & Placements Of Bows
Material Used & Technical Details/Sources
Template
Student Ratings & Reviews
No Review Yet